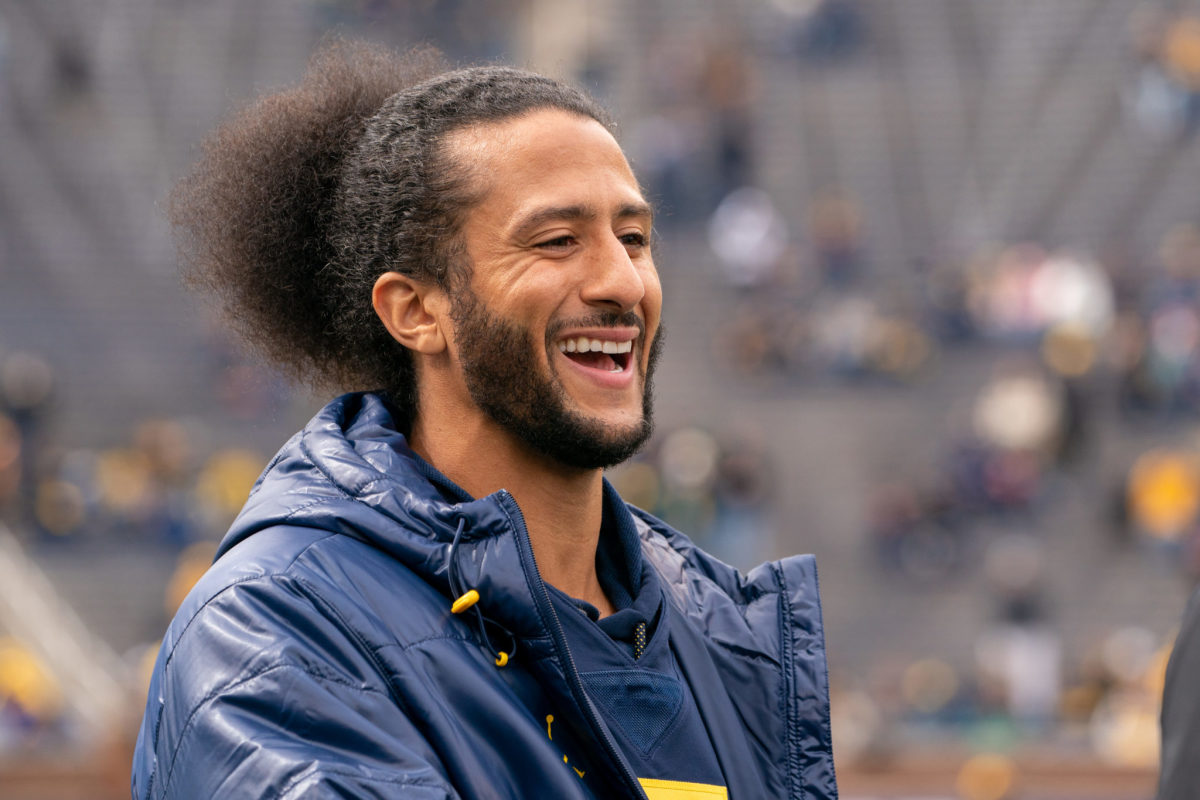 Like many analysts, ESPN's Stephen A. Smith rolled his eyes at the report that Colin Kaepernick reached out to the New York Jets in an effort to join their practice squad.
On Wednesday's edition of First Take, Smith made it clear that he remains disappointed that Kaepernick never got a chance to redeem himself in the NFL even after so many years have passed since his last NFL game. But he made it clear that Kaepernick's own refusal to do an NFL-organized workout for him is the reason that he remains persona non-grata.
"I personally was told at that time if the brother showed up to the workout, because of public pressure being brought down upon the league, and the fact that we were all watching, he would have had to throw the ball into the stands to not have a job in two weeks. That was a quote that I received… He would've had to throw the ball into the stands to not have a job. But he didn't show up," Smith said.
Colin Kaepernick is extremely unlikely to ever play in the NFL again. Even quarterbacks who have fully retired before returning to the NFL took fewer years off than the six years that Kaepernick has been out of football.
Whatever the reason that Kaepernick doesn't have an NFL job, he won't get another one anytime soon and probably not anytime ever.