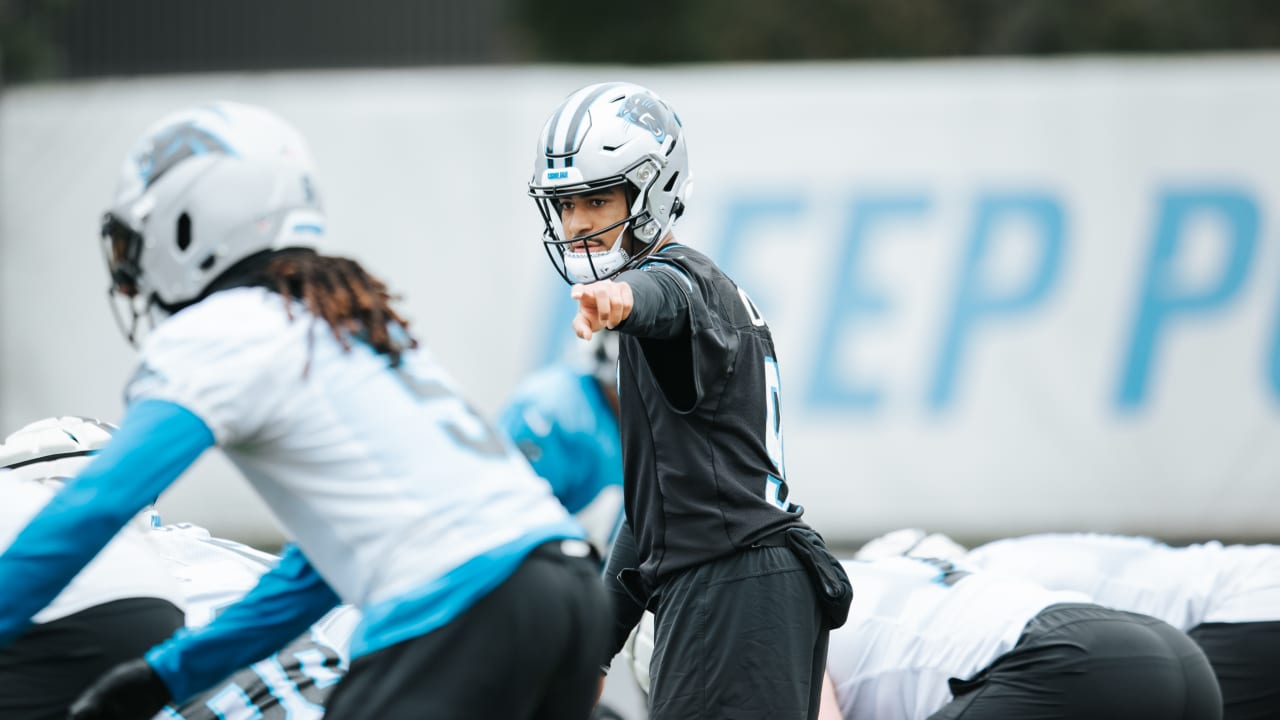 "I've talked to him about everything that you go through," Dalton said. "You know, I was in the same boat. Before I got to the NFL, I never lost two games in a row in any sport in any part of my life. I would assume that for Bryce, it's been the exact same way, especially coming from a program like Alabama, where if you lose a game, it's kind of the end of the world.
"And so there's things with it now that it's like, OK, it's a long season, and it's early in his career, it's just the beginning. You still kind of find your way to figure things out, and as much as we'd all love to have success overnight, you know, sometimes it's not that way. You look at some of the best quarterbacks in this league, and you look at their rookie year and what they did to where they ended up. I mean, it's a drastic difference."
That's also what the Panthers are hoping for from Young this week as they go through a slow start to what they hope will be a long journey together.
"I think you do have to process it and understand it for what it is," Young said. "But, you know, at the end of the day, of course, obviously, it's not the start we want. But it's nothing we can change now. So, for me, I've said a lot, whether it's good or bad, you have to figure out what's next. And you have to be able to accept that and move on and try to be constructive with it.
"There's no dwelling on it because, at the end of the day, that's not going to accomplish anything. And, you know, we have to earn the right to win a game, we have to earn, earn everything. . . . We have to figure out how we can build and be better, and grow. But we have to turn the page and, especially in this league, you have to be constructive. You have to keep moving forward. So I think that's really where my mindset and all of our mindsets are."